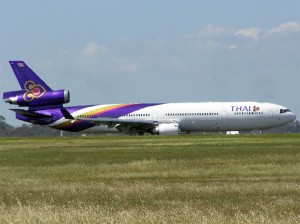 Carvan Corporation designs and operates global supply chains that deliver products to everywhere you need them. Our innovative end-to-end solutions use data connectivity for greater visibility and control.Carvan Corporation provides the resources necessary to support your supply chain. Services include shipment consolidation and deconsolidation, global freight forwarding and customs management, regional warehousing and distribution networks and IT solutions that increase supply chain performance and reduce costs.
As premier service International Freight Forwarders, Carvan Corporation, leads the track in providing the best compromise between cost, speed and reliability. The process of designing and executing strategic logistics plans has earned for Carvan Corporation a Worldwide network of the "Best of Breed" Global Alliance Partners.
Carvan Corporation strives to maintain its leadership in providing seamless logistics services and effective supply chain management solutions to our clients, along with state-of-the-art IT solutions to streamline operational efficiency and full shipment visibility. Carvan Corporation's assurance to deliver excellence in quality and reliable services has diversified in bond relationships with copious clientele in all types of industries for instance Textiles and Pharmaceuticals.
As an accredited intermediary in your logistics chain, we keep the promise you gave to your customers- JUST-IN-TIME. We are therefore confident in saying that whatever your International logistics requirements, you will find that Carvan Corporation is……FAR AND AWAY YOUR BEST MOVE.