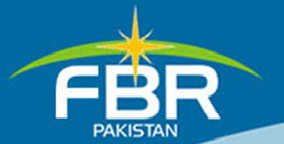 As a Custom House Agent with Custom House Agents License No. 446 one of the initial numbers of its series, we are well versed with updated customs regulations and procedures and backed by experience of over 36 years, we can handle clearance of Import / Export shipments with ease and efficiency.
Our custom clearance related service includes advice to our clients in preparation of final Import / Export related documents, completion of appraisement and examination formalities and payments.
The consignments after completion of custom formalities are either shipped / delivered to the client's warehouse or are dispatched to the upcountry destination under our supervision.
We have experience of handling all sorts of imports whether temporary or on permanent basis cleared on payment of duty and taxes or under various exemption notifications.
Our expertises includes but are not limited to Machinery, Spares of Machinery, CNG fuelling stations, Chemicals, Edible Items like Spices, Dry Fruits, Crude Drugs, Raw Cotton, Textile Yarns, Textile Garments and many others.