Carvan Corporation is one of the leading Custom Clearing Agency of Pakistan. It was established in the year 1976 as a sole proprietary concern.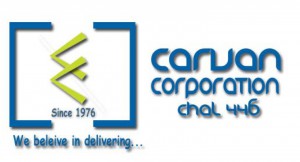 Company witnessed its growth from day first of its formation in terms of its loyal cliental. M/s. Shafique Textile Mills, M/s. Fazal Textile Mills and M/s. Fazal Shafique Textile Mills trusted the abilities of our founder Mr. Masoom Ali Mukadam and moved their whole business from well known Clearing agency of its time. And from then onwards success story of Carvan Corporation begins. The pace of growth picked up and the years ahead witnessed a phenomenal increase in business.
Our cliental includes Larr Sugar Mills Ltd, Zahra Textile Mills (SMC-Pvt) Ltd, Prime Chemicals (Pvt) Ltd, Akbari Chemical Industries, Nawaz Rice Engineering Works, Inter Corp (khwaja Baseer), Zahid Impex, and many other respectable names are part of our client portfolio.
Carvan's founding principals are thoroughly immersed in the company's daily operations. We are constantly in search of new ways and techniques to provide state of art service with a level of quality along with cost effective solutions that satisfy or exceed our client's expectations.
No two clients are ever the same. We understand that we have to respond to a variety of individual needs to satisfy our customer's requirements. In order to achieve this, we have invested in state of art computer resources and technology and are using custom designed software to suit our specific requirements. We have also implemented International standards and have launched.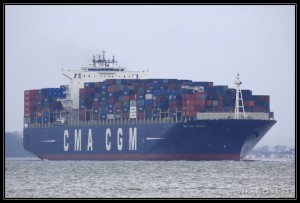 We make sure that the jobs in hand are dealt with swiftly and efficiently as urgent deliveries and financial savings to our clients are vital in our business. Our up-to-date knowledge of custom regulations, excellent reputation and our ongoing dialogue with custom authorities results in achieving these objectives.
All work at Carvan Corporation is handled in accordance with our quality assurance procedures and all our employees are sincerely dedicated to satisfying our client's needs. We firmly believe that service is our product and the unsurpassed quality of its delivery is our paramount criterion.